Posted on
March 9th, 2014
by Marilyn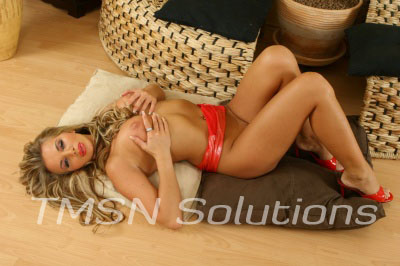 There are many aspects of sex that I love, many roleplays and sexgames of which I will never get enough.  But sometimes I just like to lay back and enjoy. I like to turn my mind off and just let my body communicate for me.  For this I search out men, not boys. Men have the patience to do it right, to take their times.
So, perhaps you will stretch me out on pillows and blankets in front of the fireplace, the heat teasing at my naked flesh, soon coating my body in tinybeads of perspiration.  You may touch with fingers and mouth or perhaps you are more creative. A feather gliding up and down my tanned muscular thigh, brushing over the silky softness of my pussy lips, or maybe an ice cubeteasing over the swell of my breast and hardening my nipple, or maybe something a little rougher, something that will drive up my adrenaline as well as my passion.
And with every sweep and glide of whatever touch you give me, my body becomes more pliant and willing, my thighs spread that little bit more, the glistening on my pussy juices seeping out, my breath quickening, becomingragged, shifting and writhing eagerly on the pillows before you.  You know it won't be much longer until I will beg you to take me, to fuck me, to slide that glorious cock deep into my quivering, soaking wet channel.
The night is young and we have hours to indulge.
Marilyn
1-866-513-0615
http://www.sexymilfphonesex.com/marilyn.html
Filed under: cougar, experienced, fetish, horny housewife, MILF, milf phonesex, Phone Sex, phonesex | No Comments »